Our Firm
---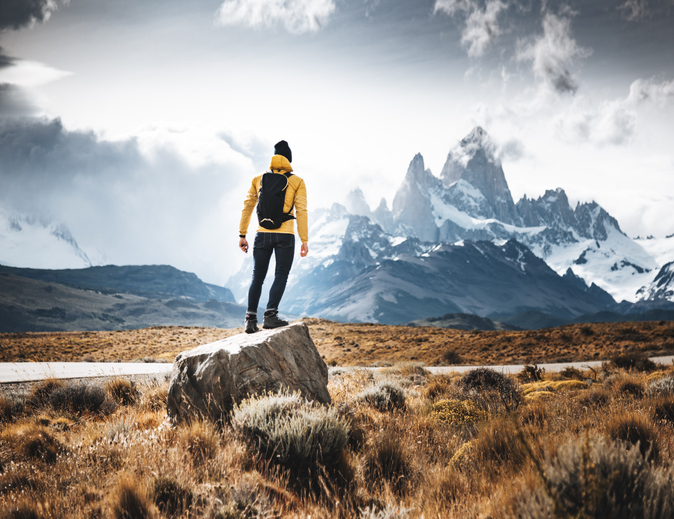 We will provide you with thoughtful planning and investment advice that demonstrates we genuinely care.
It starts with you.
Our process is built on listening first. We spend time understanding you and the needs of you and your family. Understanding the small nuances of your life is integral to building the right financial and investment plan.
Your financial life go-to.
Your financial plan will be comprehensive. It will address you, your family dynamics, as well as areas of investment, retirement, estate, and legacy planning. Our goal is to be your trusted resource for any financially related matter that impacts your life.
Your portfolio is centered around you.
Your investment portfolio needs to match you and your ever-changing life. We have the expertise and capability to build your portfolio with traditional investments or to incorporate the new investing potential that include cryptocurrencies and other digital assets.
Specialized attention and care.
Our client experience is thoughtful and focused on education, personal values, and discipline. We will work with you as your partner with the end-goal of helping you feel confident, wellcared for, and financially free.